Current News
Featured News - Current News - Archived News - News Categories
Fri, Jun 29th 2012 12:00 am
Tax Credits for Older Buildings Have Plenty of Supporters
Fri, Jun 8th 2012 07:00 am
Brownfields present development opportunities
Thu, May 31st 2012 03:00 pm
The Export-Import Bank's Reauthorization
Wed, May 23rd 2012 03:00 pm
USTDA LAUNCHES MAKING GLOBAL LOCAL INITIATIVE
Mon, May 21st 2012 12:00 am
ERIE COUNTY INDUSTRIAL DEVELOPMENT AGENCY APPROVES TAX ABATEMENTS TO AID CANADIAN COMPANY OPEN U.S. FABRICATION FACILITY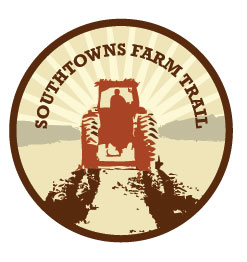 Fri, May 11th 2012 02:00 pm
Planting the Seeds for Southtowns Agritourism
Mon, May 7th 2012 12:00 am
Environmental lawyer starting own practice
Thu, Apr 19th 2012 08:00 am
ECIDA APPROVES TAX ABATEMENTS FOR CONVERSATION OF LONG-VACANT, HISTORIC GRAYSTONE BUILDING INTO MODERN APARTMENTS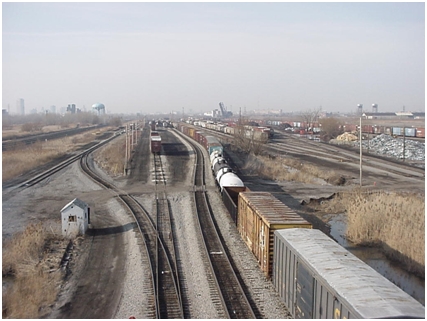 Mon, Mar 19th 2012 03:00 pm
Regions Rail Infrastructure Remains a Key Economic Development Asset
Mon, Mar 12th 2012 12:55 pm
Mon, Jan 9th 2012 10:00 am
THE ERIE COUNTY INDUSTRIAL DEVELOPMENT AGENCY AIDS POPULAR CULINARY COMPANY TO KEEP IT COOKING LOCALLY Buffalo, NY
Mon, Nov 21st 2011 12:00 pm
In a global economy, international trade shows play a big role
Mon, Nov 21st 2011 11:30 am
THE ERIE COUNTY INDUSTRIAL DEVELOPMENT AGENCY APPROVES ADDITIONAL INDUCEMENTS TO AID PROJECTS FOR PERRY'S ICE CREAM AND LARKIN DEVELOPMENT
Tue, Nov 8th 2011 08:00 am
Binational Alliance Releases Findings of First Comprehensive Binational Border Study
Thu, Nov 3rd 2011 12:00 am
New, 22-acre Public Park Located in the Footprints of Transformed Brownfield; Multi-agency Efforts Fund $9M Environmental Remediation Project
Mon, Oct 31st 2011 01:00 pm
Mon, Oct 31st 2011 12:00 am
Mon, Oct 17th 2011 01:00 pm
Mon, Sep 19th 2011 12:00 pm
ERIE COUNTY INDUSTRIAL DEVELOPMENT AGENCY LEVERAGES $4.85 MILLION IN PRIVATE INVESTMENT VIA $669,300 IN TAX ABATEMENT INCENTIVES Agency Also Picks First Niagara as its Bank and Approves an $800,000 Loan for Perry's Ice Cream
Wed, Sep 14th 2011 12:00 pm
Fri, Sep 2nd 2011 12:00 pm
Tue, Aug 30th 2011 03:00 pm
Mon, Aug 8th 2011 02:00 pm
Tue, Aug 2nd 2011 05:00 pm
Thu, Jul 21st 2011 02:00 pm
Fri, Jul 8th 2011 07:00 am
Thu, Jun 30th 2011 08:00 am
Tue, Jun 28th 2011 06:00 am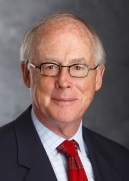 Fri, May 27th 2011 11:00 am
Thu, Apr 28th 2011 02:00 pm
Wed, Apr 27th 2011 03:00 pm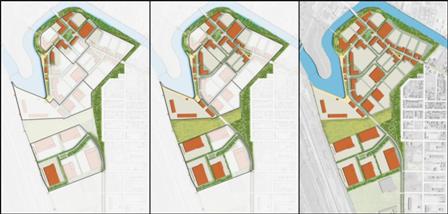 Thu, Apr 14th 2011 10:00 am
Tue, Mar 29th 2011 12:00 am
Thu, Mar 24th 2011 04:00 pm
There is nothing particularly "new" about the Buffalo River. In fact, much of what you see there is quite old: grain elevators, the westernmost terminus of the Erie Canal, even the Swannie House on Ohio Street and McBride's Pub on Chicago Street are pieces of history. What is going on right now, however, from Ohio Street to South Park, is the creation of Buffalo's third waterfront, according to David Stebbins, vice president/senior project manager at Buffalo Urban Development Corporation/ECIDA.
Mon, Mar 21st 2011 11:30 am
Agency Also Facilitates $55 Million in Bond Refinancing for a New Dormitory on the Buffalo State College Campus
Thu, Mar 10th 2011 01:00 pm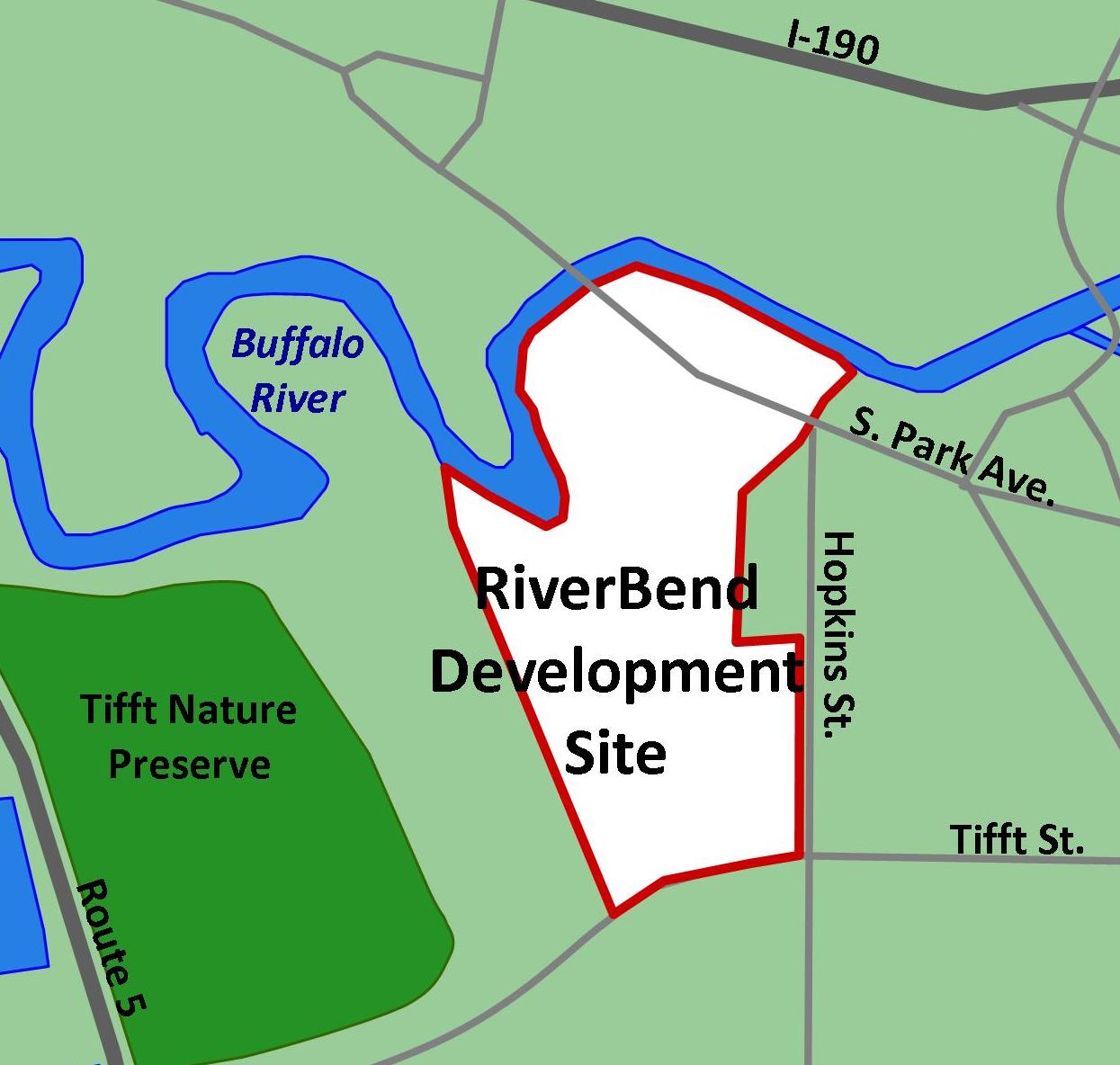 Tue, Feb 22nd 2011 03:10 pm
The Buffalo Urban Development Corporation (BUDC) is hosting its second public information meeting to discuss the preparation of the RiverBend Development Plan.
Thu, Feb 10th 2011 03:00 pm