News Categories
Featured News - Current News - Archived News - News Categories
BUDC
Tue, Jan 25th 2011 04:00 pm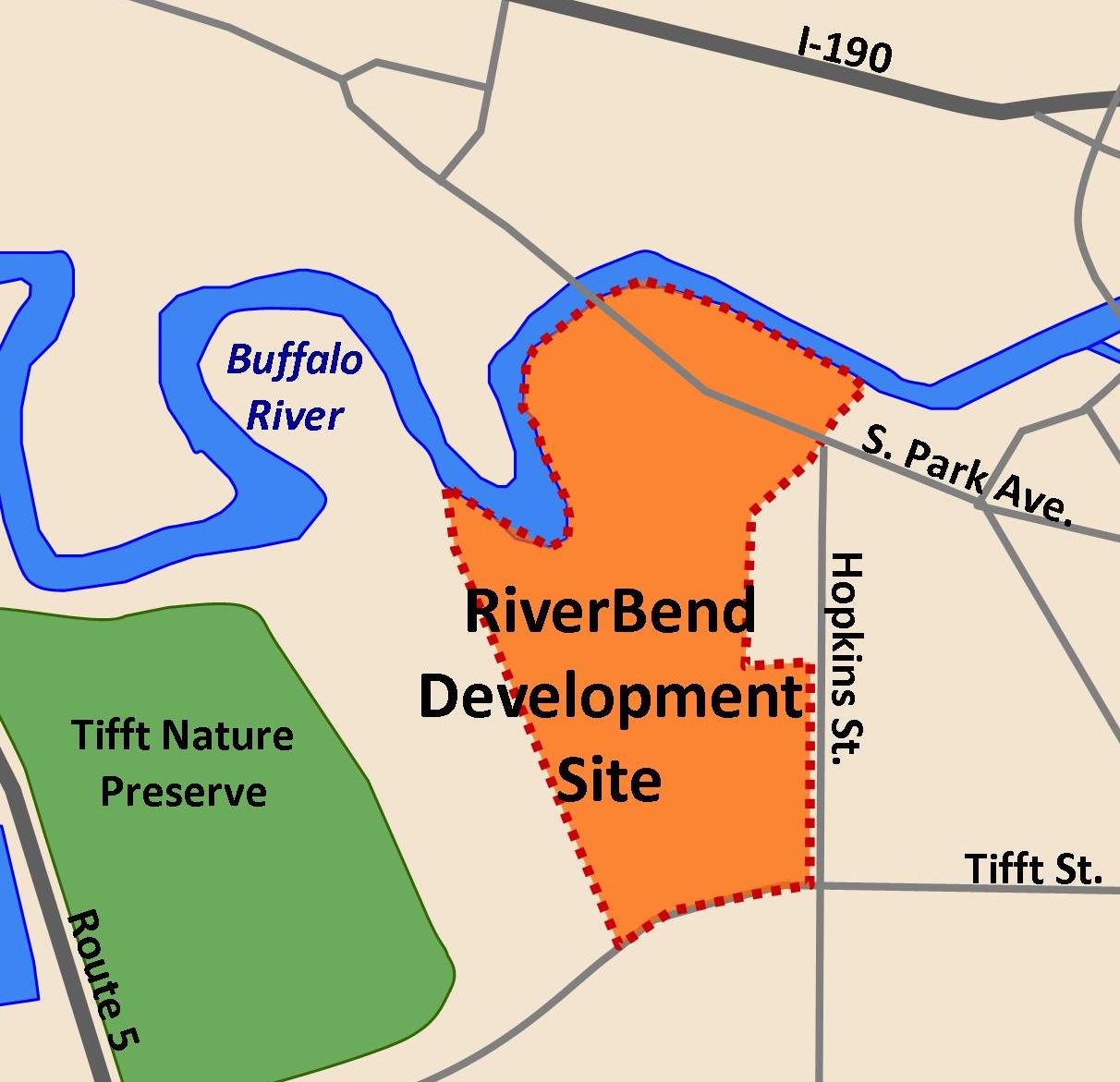 Fri, Jan 21st 2011 03:00 pm
The Buffalo Urban Development Corporation (BUDC) is holding a public information meeting to discuss the preparation of the RiverBend Development Plan.
Mon, Dec 27th 2010 09:00 am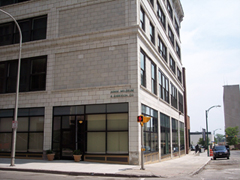 Fri, Dec 24th 2010 07:00 am
Thu, Oct 28th 2010 12:00 am
Work has begun along the Outer Harbor's Union Ship Canal, funded with $2 million in federal funding provided through the Recovery Act.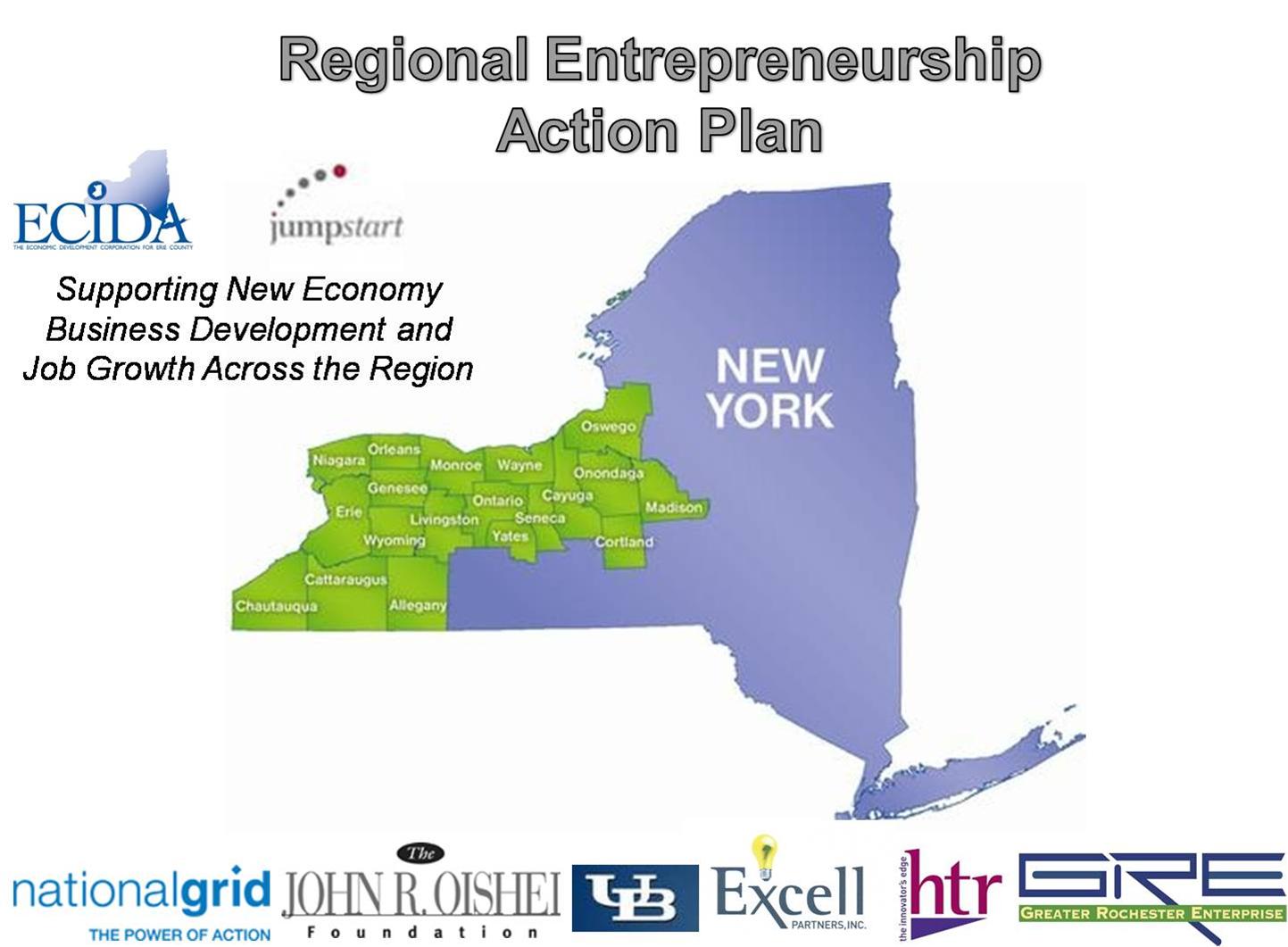 Thu, Sep 23rd 2010 12:00 pm
Public, Private Venture, Modeled After Successful Ohio Program, to Focus on New Economy Business Job Growth
Tue, Aug 3rd 2010 01:00 pm
After reviewing more than 25 proposals, the Buffalo Urban Development Corp. has selected a consultant team to develop and market the 260-acre Riverbend property that cuts through South Buffalo.
Tue, Jun 8th 2010 04:00 pm
Six design teams, all with impressive resumes, have made the short list to help the Buffalo Urban Development Corp. craft a development plan for the Riverbend Commerce Park.
Tue, Jun 8th 2010 09:00 am
A trio of companies that have either developed or, are in the process of developing buildings along a key downtown Buffalo road have agreed to team up and underwrite a design for a well-traveled stretch of Genesee Street.
Wed, May 5th 2010 09:00 am
Plans to revitalize a long-vacant downtown building along Main Street's 500 block is receiving an economic boost from National Grid.
Wed, Mar 3rd 2010 09:00 am
Qualifications are being solicited from Planning, Architectural and Engineering (P/A/E) teams to prepare a Site and Development plan for a 260 +/- acre vacant, brownfield site in Buffalo, New York.
Thu, Nov 5th 2009 12:00 am
DEC Proposes Changes to Brownfield Cleanup Process to Help Increase Community Revitalization
Wed, Dec 3rd 2008 09:00 am
A more than 300-acre swath of mostly industrial properties in South Buffalo is being targeted for remediation and redevelopment.
Fri, Nov 14th 2008 09:00 am
Veteran Buffalo developer Rocco Termini's plan to convert the dormant AM&A's retail warehouse to housing forward on two fronts Tuesday.
Fri, Nov 14th 2008 09:00 am
Back in 2002, Buffalo architect Jessie Schnell Fisher stepped in to save two historic but deteriorated buildings on Genesee Street in downtown Buffalo from the wrecker's ball.
Fri, Sep 21st 2007 09:00 am
Five hundred acres of industrial land is now available to attract businesses to Buffalo, and the agency that markets the region wants to get the word out.
Fri, Sep 21st 2007 09:00 am
Sonwil Distribution plans to build a distribution center in Buffalo's Lakeside Commerce Park that will be the largest project at the site.