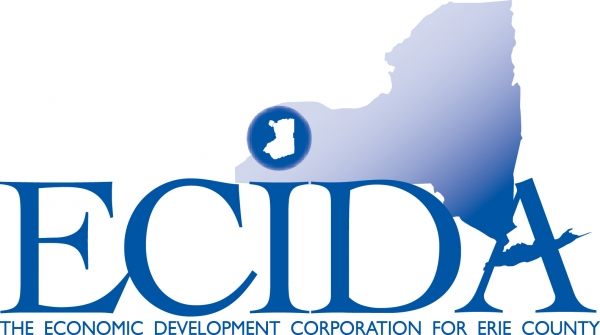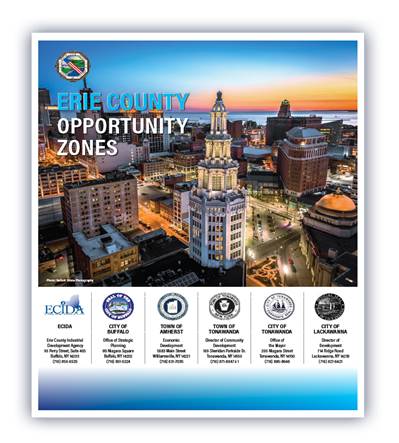 ERIE County Opportunity Zones Prospectus
Featuring 23 Opportunity Zones in Erie County
Urban, dense, diverse, and full of high-impact projects.
Please be sure to revisit this site periodically for updated information on the key assets in Opportunity Zone communities,
and links to a variety of investment and business growth opportunities.
What is an Opportunity Zone?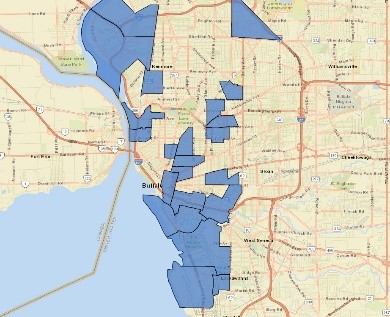 The Opportunity Zones program is a federal tax deferment investment program designed to spur community development in distressed areas by providing long-term tax benefits to investors. Erie County has 23 census tracts, or zones, within the following communities that have been designated as Opportunity Zones by the U.S. Department of the Treasury:
Town of Amherst

City of Buffalo

City of Lackawanna

City of Tonawanda

Town of Tonawanda
Investing in or creating a new business or development in a designated Opportunity Zone may have significant future tax benefits to an investor, such as deferred taxes on Capital Gains.
Helpful Links:
Qualified Opportunity Zones Resources
Frequently Asked Questions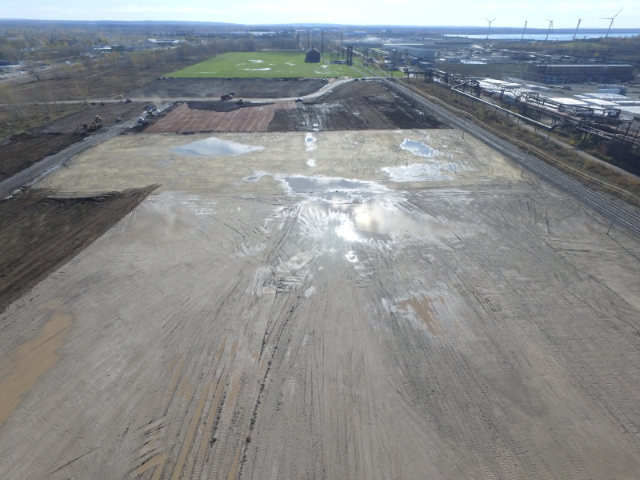 Opportunity Zone: The former Bethlehem Steel site in Lackawanna, NY
Search the Treasury Department Map to determine if a specific address is located in the Opportunity Zone.
For information regarding Erie County Opportunity Zones contact:
John Cappellino, President and CEO
716-856-6525
Click here to email.